EDCOIN is a community governance token built on the ethereum blockchain and provides visible utility and real-time use cases for the entire EDMARK multi-product and real-estate development ecosystem.
It is a DeFi platform focusing on Staking, Lending, and Governance. EDCOIN aims to gives financial control back to the people to store and grow wealth together.
EDCOIN is the future of Decentralized Finance! 
Don't have EDCOIN? Swap EDC/ETH now on UniSwap!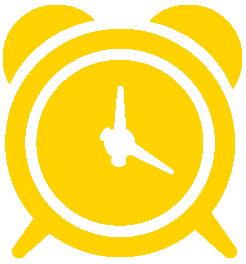 STAKING
Staking is the act of locking cryptocurrencies to receive rewards.
Stake your EDCOIN tokens directly from your EDCOIN wallet, or other wallets such as Trust, Metamask and other supported wallets, and earn more daily.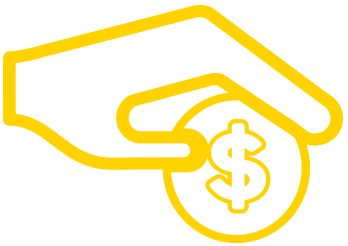 EDCOIN MARKETPLACE
EDCOIN Marketplace gives you quick and secured access to buy, swap, transfer, and withdraw your EDC anytime, anywhere.
The platform serves as a gateway for users to swap their EDC to the EDPOINTS of their currency which can be used to pay for the products and services offered within the EDMARK Ecosystem and its partner merchants.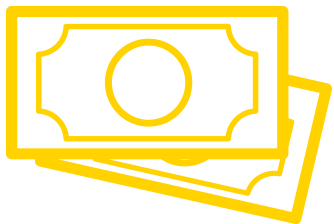 TRADING
EDCOIN will be listed on multiple exchanges and will be traded against Bitcoin, Ether, USDT.
You'll be able to purchase EDCOIN with local fiat currencies.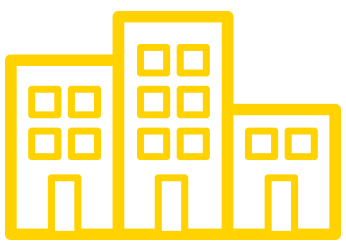 EDMARK CITY
Edmark City is the most ambitious real estate development gambit to date, initiated by the Edmark Group of Companies, a multi-dimensional and innovative international organization. It will be the first crypto city and block chain hub in Africa.
EDCOIN is the currency that will be used for transactions at the Edmark City.
LENDING
Crypto lending has gained popularity as an increasing number of investors want to earn money in their crypto-assets.
Lend stable coins, EDCOIN, or other crypto to borrowers in exchange for interest payments as well as borrow from lenders at competitive interest rates.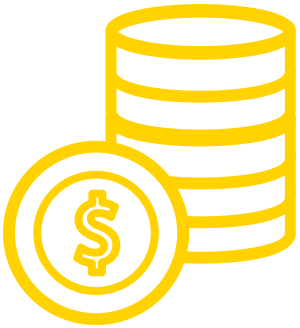 LIQUIDITY MINING
Liquidity mining, also known as yield farming, is a network participation strategy in which a user provides capital to a protocol in return for native token.
Earn more EDCOIN as you provide liquidity on Decentralized Exchanges (DEXs) such as Uniswap, and others.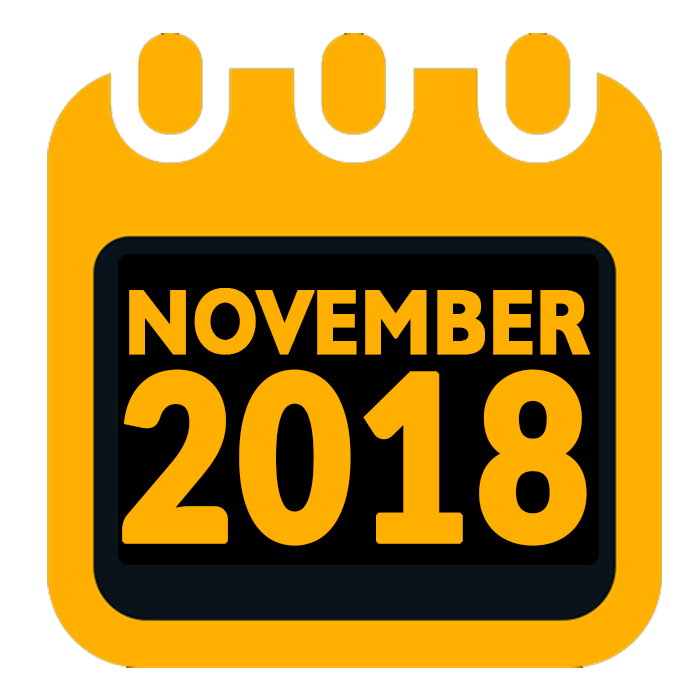 2018 NOVEMBER
Ground Breaking of EDMARK City Lekki in Nigeria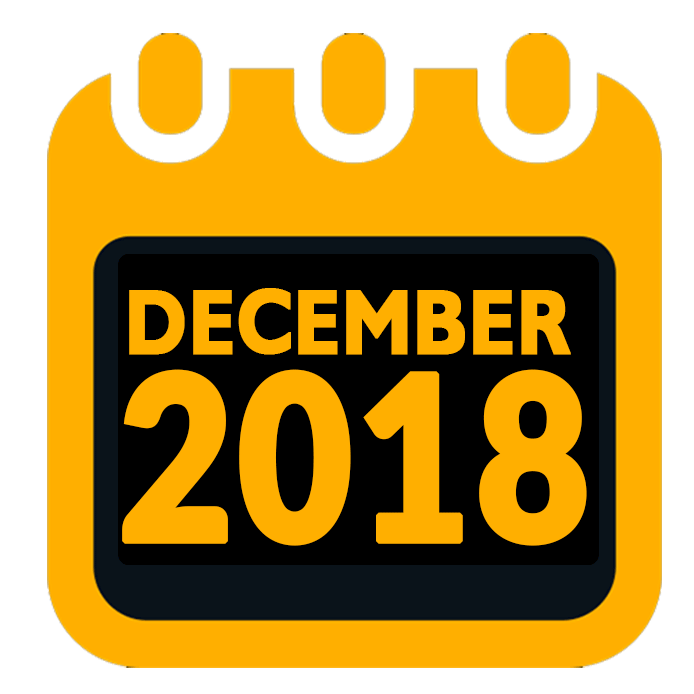 2018 DECEMBER
1st Pre-Launch – USD 0.12 & Integration of EDCOIN in EDPOINTS App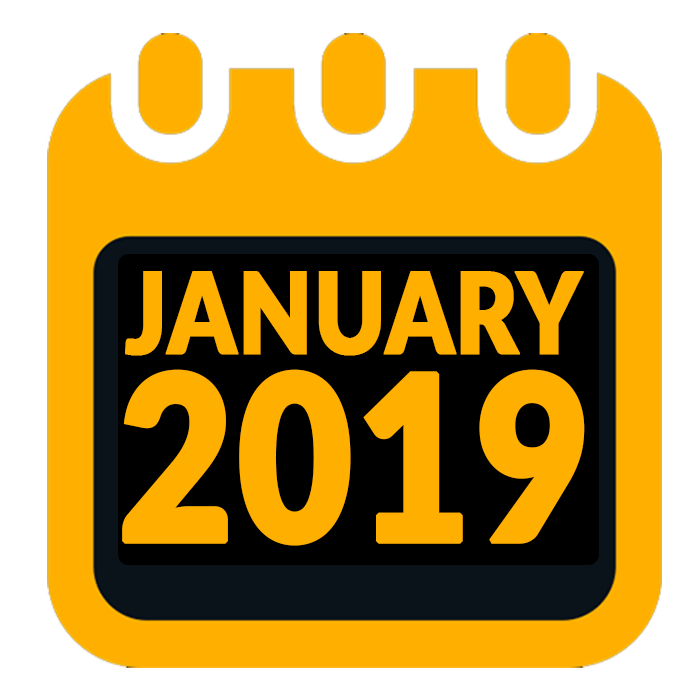 2019 JANUARY
Roll-out of EDCOIN Wallet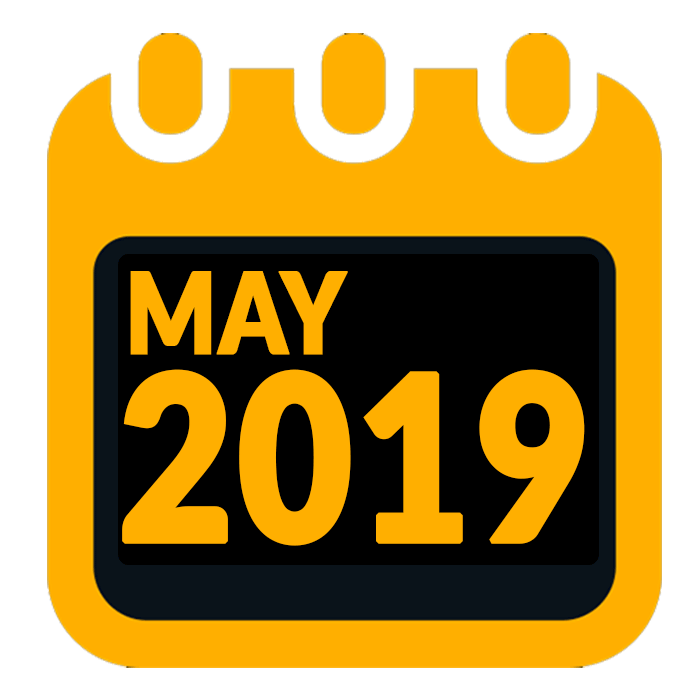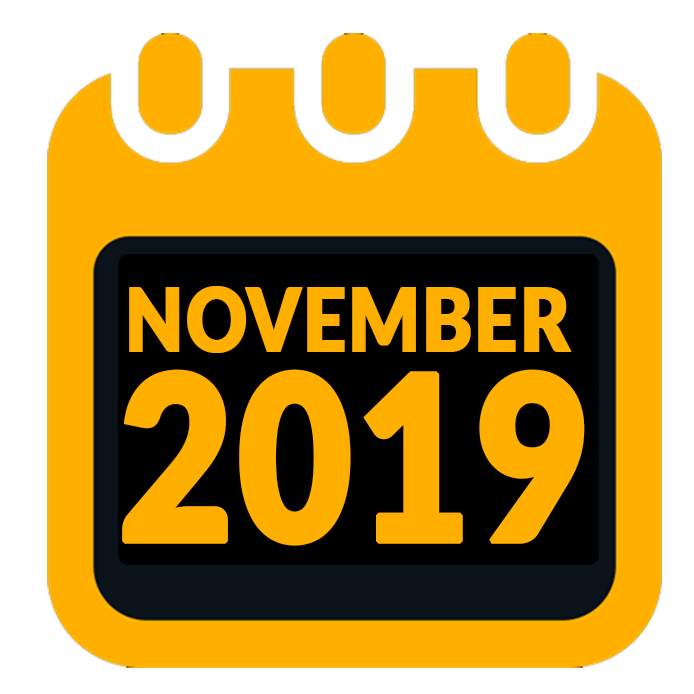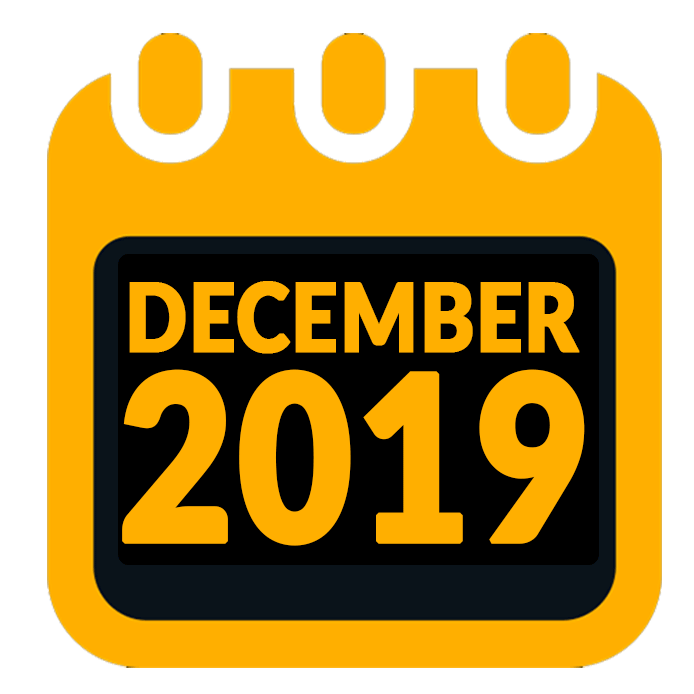 2019 DECEMBER
Listing of EDC & Official launch of EDMARK Exchange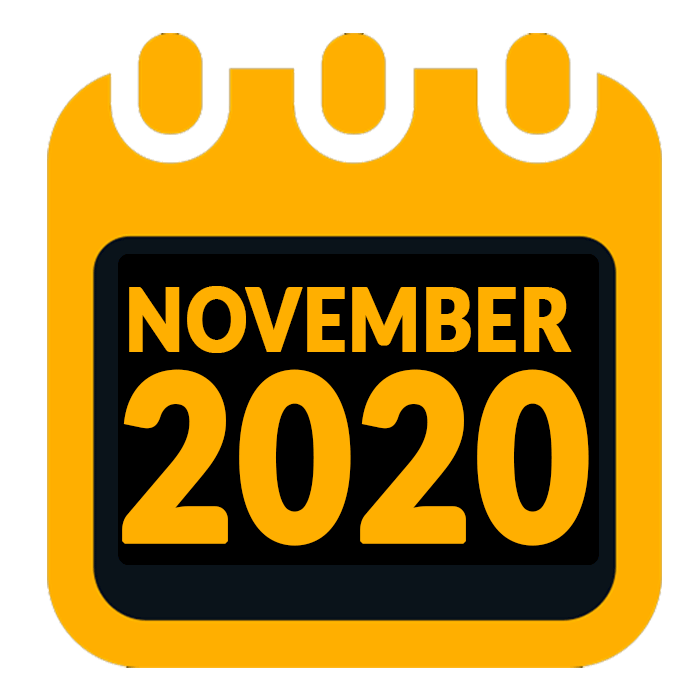 2020 NOVEMBER
Launch of EDCOIN Decentralized finance
EDCOIN token burn
EDCOIN digest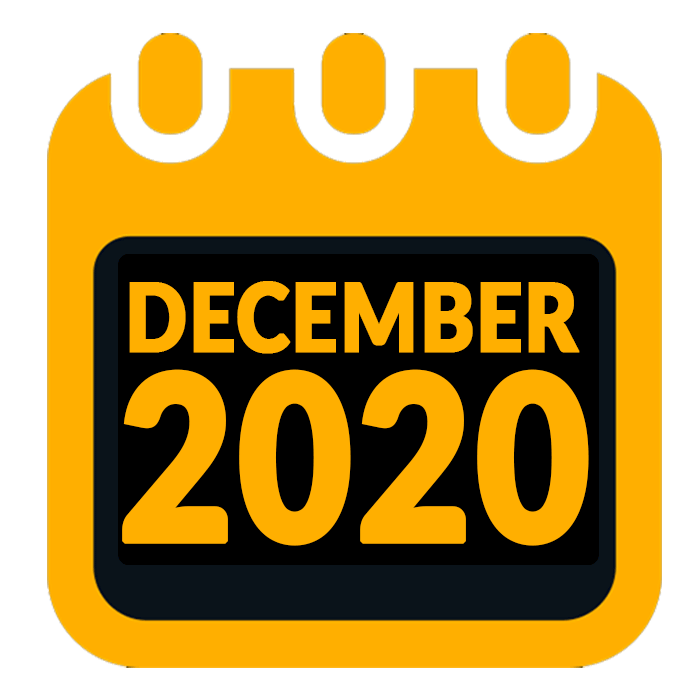 2020 DECEMBER
Listing on Decentralized exchanges and launch of staking program.
Liquidity mining
Staking Program.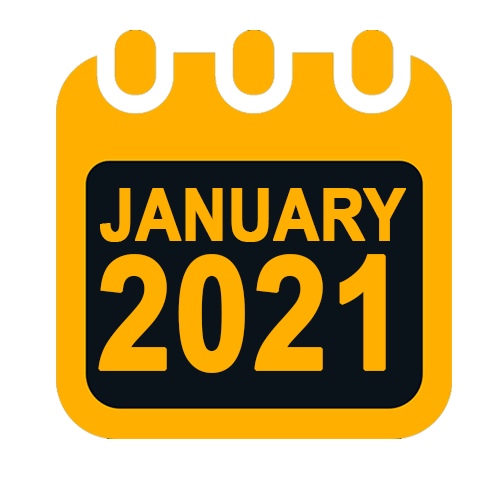 2021 JANUARY
Strategic partnerships
Bounty Program
EDCOIN Digest
Integration with DeFi wallets and liquidity aggregators.
What makes EDCoin
Token unique?
EDCOIN Token means unparalleled Decentralized Finance. EDCOIN is a deflationary ERC 20 governance token issued by the EDMARK Group on the Ethereum Network. EDCOIN is EDMARK Group's community and ecosystem token which is the major token powering all the products of EDMARK international and specifically the EDMARK City Development. The EDMARK City real estate development project is a multi-million dollars project is inspired by the Founder of Edmark International Mr. Sam Low.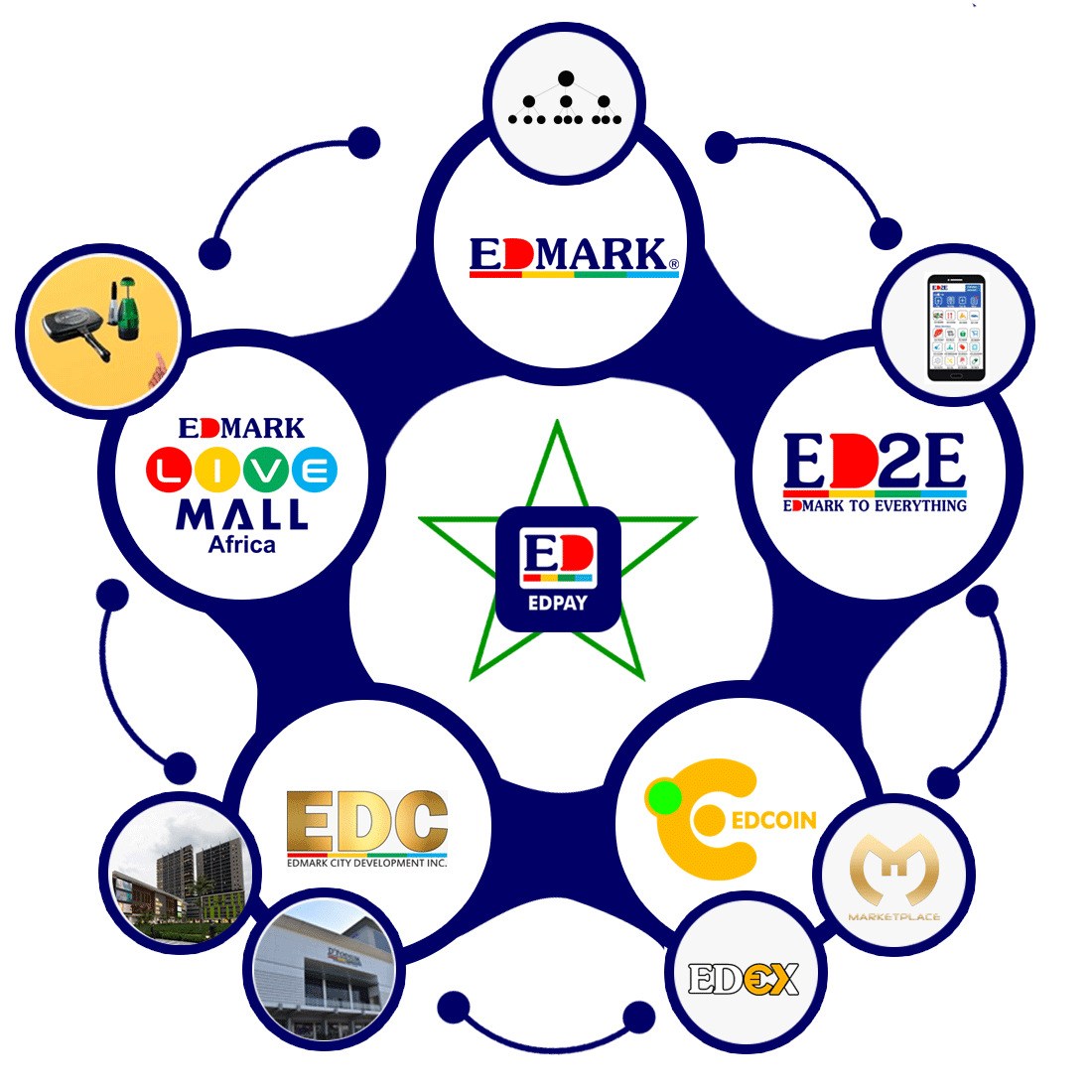 1. It is deflationary
When it comes to crypto, deflation is all that matters. In the crypto space, people are encouraged to #hodl – the longer you hold your coin, the higher the coin's
value will gain. This is what makes EDCOIN a good store of value. Coin burning is a unique concept to the crypto market and a popular strategy for projects down the road. EDCOIN adopts a periodic coin burning mechanism " "EDCOIN Buy-back and Burn Mechanism" to add value for its holders. Coin burning is designed to reduce the total supply in circulation, as the coin is intentionally destroyed by sending it to a black hole address. Not only does it stabilize the valuation of the token, but the scarcity created also increases traders' demand for the coin when there is a less amount of it available to satisfy everyone's needs. 80% of unissued BFi will be burned on any on chain transaction above 100 EDCOIN.
2. High yield liquidity farming/ mining
By Farming any DeFi token, you add liquidity to the EDCOINSwap system and become eligible to be rewarded from EDCOIN reward pool as well as APY of the chosen contract.
3. A high interest yielding Staking infrastructure
Long-time EDCOIN HOLDERS can now earn residual income via staking. Choose you own contract package and starting enjoying daily returns based on clearly defined APR.
4. It is a decentralized governance token
This feature allows EDCOIN token holders to vote on changes pertaining to the fee rates, token burn, staking rewards and general decision making on products in the EDMARK ecosystem.
5. Rewards holders on a monthly basis
Every month, EDCOIN Project team will take a snapshot of all holders of EDCOIN and smart drop up to 10 DeFi tokens into their wallets as a reward for holding EDCOIN.
1. Hold up to 50 EDCOIN – Get rewarded with 1 DEFi token monthly
2. Hold up to 100 EDCOIN – Get rewarded with 2 DEFi tokens monthly
3. Hold up to 200 EDCOIN – Get rewarded with 3 DEFi tokens monthly
4. Hold up to 500 EDCOIN – Get rewarded with 5 DEFi tokens monthly
5. Hold up to 1000 EDCOIN – Get rewarded with 7 DEFi tokens monthly
Obviously, EDCOIN utility token; EDC has unique features that are both beneficial and rewarding to her holders.
Get EDCoin today, secure your financial future!
Pillars of EDCoin:
• EDMARK City Development
• EDMARK Health & Fitness Multi-Product Company






Sign up to receive project updates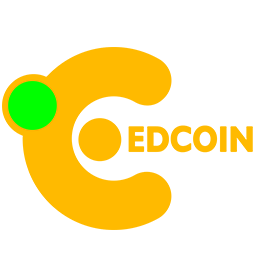 © 2020 EDCOIN – All Rights reserved.